The entire healthcare ecosystem has been struggling for over three years. Not only has healthcare been severely hit with a global pandemic, but it has also been faced with rapidly increasing costs of supplies and labor expenses due to scarcity of workers. Despite the cooling economy, rising interest rates and many high-profile companies shedding staff, these pressures–and others–persist in healthcare. In the face of such adversity, Gartner recently surveyed a sample of CFOs to identify their top business priorities for the coming year. After interacting with hundreds of clients, here is our interpretation.
#1 - Growth
Many healthcare organizations are drowning in red ink, ensuring corporate growth is the most effective lever for returning to the black. Growth enables better leverage of the SG&A and capital. Inflationary pressures on interest rates have had a cooling effect on the investments most healthcare organizations are presently making. These factors, the current patient mix and cost challenges make profitable growth more difficult. While growth is critical, health systems also need to divest assets that will remain a drag on the financials. As a result, the top priority of CFOs remains profitable growth of their companies.
#2 - Technology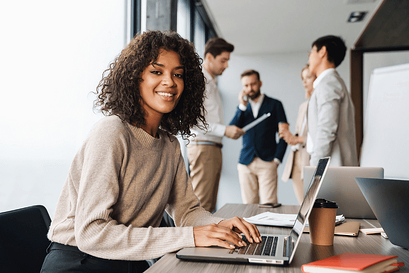 Technology related concerns jumped from the fourth-highest priority to second place this year with 35% of CFOs naming this a key strategic imperative. There is widespread recognition that hospitals, health systems and other settings of care, collect a plethora of information. There is an immense strategic value that remains locked up in disparate silos of information. While clinical advances are dependent on mining insights from data, the business of caring also requires transparency to perform optimally. Most CIOs dream about having all their infrastructure working seamlessly together; however due to the diverse needs to provide care, CFOs are forced to invest in multiple state of art technologies-analytics being one of them. Revenue cycle analytics technologies are complicated to build, yet critical to ensuring providers are paid for all the care provided, cost of collections is kept low, and opportunities to improve the revenue are made available.
#3 Corporate and #4 Financial
The increased importance of growth and technology resulted in a downgrade of some 2021 – 2022 priorities. Corporate and financial initiatives had lower guidance by a substantial 16% and 14%. In the face of tightening economic conditions, it is understandable that more focus is given to growth. Since financial performance is correlated with the achievement of growth objectives, executive attention is being given to growing the business with the knowledge that the revenue lever of financial performance will closely follow. The focus on costs at every health system over the last few months will make this a higher priority.
#5 – Workforce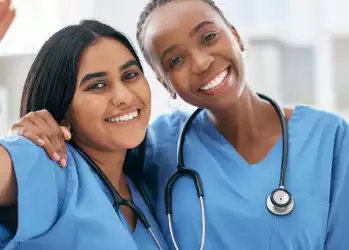 After several years of recruiting difficulties and increased cost of labor, the tide is beginning to take a welcome downturn for CFOs relative to workforce concerns. The news is full of announcements of wage increases for nursing staff, which comprise 60 – 65% of the labor expense at most hospitals and health systems. While the importance of the workforce has decreased is only 1% over the last year, it is an encouraging early indicator that, pressure for this key component of expense may be beginning to abate. The low unemployment rate and the difficulty of finding talent adds pressure to deploy technology that enables automation and analytics to reduce the need for people.
#6 – Customer
The customer should be the top priority of businesses. The CFO role has increased the value of its customers by 71% this year, landing at the sixth highest priority position. Customers are critical both as the revenue sources and referrals. In healthcare, it is clear that patient responsibility is a big payer. Payments made by patients to medical practices comprise as much as 25% of revenue. Because the use of high deductible health plans continues to grow, this figure could rise in future years. Patients are paying for a bigger percentage of their care than ever before, and they are becoming savvier and more demanding. Combined with price transparency legislation, these market dynamics have landed customers a top spot on the CFO radar.
#7 – Products and Services
Having the products and services at a price that customers can afford is essential to running most successful businesses, this is not always the case in healthcare. Due to contracts between employers and payers, negotiated reimbursements between payers, healthcare providers and federal capitation, the cost of care is not always clear. The same procedure is often reimbursed at different rates depending on each carrier's contract negotiations at each level of the value chain.
Because each patient has individual priorities and needs, the post pandemic environment, healthcare organizations now find it necessary to create new products and services to meet their patients' needs. The hospital at home trend has increased the use of apps and wearables. The use of patient generated data for analysis are trends of increasing importance, which combine to put products and services top of mind for CFOs. While the number of technology choices continues to expand, CFOs must always consider rationalizing products and services, for example some health systems are re-evaluating the need to employ physicians.
#8 – Cost Management and #9 Efficiency and Productivity
Today's economic climate is significantly different than six months ago. As economic growth decreases , managing costs will become even more imperative. Solutions that provide visibility to inefficiencies and underperforming workstreams will become invaluable at addressing both cost cutting decisions. Measuring and monitoring productivity of staff and processes often coincides with cost management. Altogether, this drives efficient operations.
#10 – Environment
There are tremendous costs associated with disposable supplies that impact our planet today - and in the future. Reusable items, such as sharps and other instruments, often necessitate special steps and additional resources to process and dispose. All manner of technology has a lifespan, planning for new systems for recycling and disposal. Durable equipment is an important, and often expensive, consideration that CFOs face.
Regardless of where your organizational priorities reside, CFOs and other members of the C suite must navigate the use of technology and innovations that solve their financial and care challenges. It is important that budget is reserved to achieve a rapid time to value. Financial volatility, supply chain challenges, rising labor and supply costs underscore the impact of tight budgeting and forecasting activities.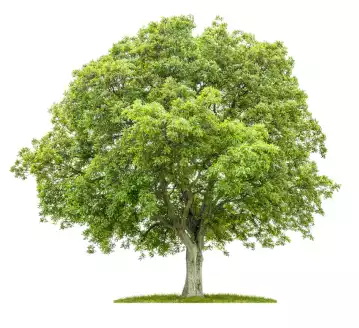 Final Thoughts
Technology needs to be well used by people in order to create value. It is essential that CFOs support strategies that accelerate its adoption. Analytics the enable quick impact will become invaluable to the CFO. This may include upskilling, outsourcing and even the re-imagination of work streams between onshore and offshore staff. Regardless of where staff are located, they must possess relevant digital skills and a deep understanding of the business to ensure optimal effectiveness.
CFOs cannot afford to rubber stamp investment decisions. Rather, they need to become active participants and lead the decision process to ensure ROI. They must champion initiatives to ensure support and success. They need to develop an understanding of how digitization improves business, financial outcomes and prioritize funding for initiatives that achieve important business metrics.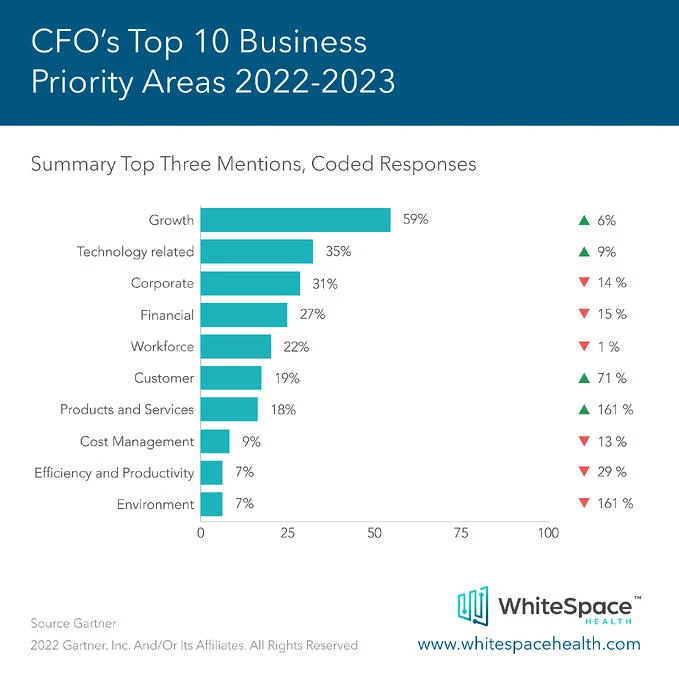 About Gautam Char